Volunteers, people who know how to love and who want to help, play an important role in the victim and witness support system. As individuals or groups who volunteer to help without any compensation, they contribute to the well-being of their community and the entire society.
Volunteers are working in specialised victim support services in different institutions and non-governmental organisations.
Given that victims and witnesses are psychologically vulnerable, that they are sometimes exposed to risks and that the whole problem is complex, it is important that volunteers are both trained and experienced.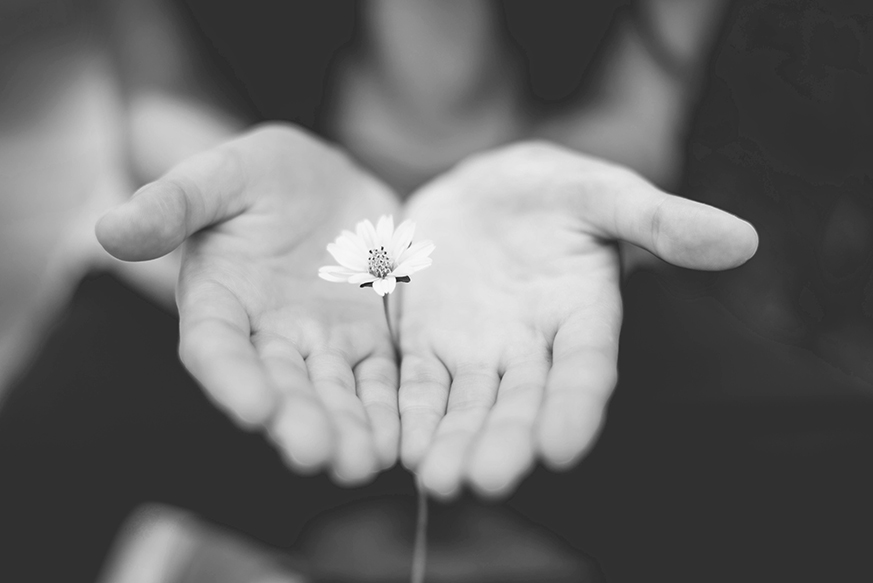 The EU directive which defines the victims' minimum rights places special importance on volunteer training in this area and requires member states to incentivise trainings both of the professional and volunteer personnel.
Volunteer training contributes to improved quality of victim and witness support, and to equalising the basic standard of services no matter the type of victimisation and the territory where the service is provided.
The project "Support for Victims and Witnesses of Crime in Serbia" will devote special attention to drafting manuals, volunteer training and their inclusion into the victim and witness support network through work in legal and clinical practice (psychology and defectology).
Also, representatives of legal practices, specialised clinics and the interested academic community will receive support in working with volunteers, with the goal of strengthening and expanding the victim and witness support network.
Final year students at the faculties of law, psychology and defectology will be selected to attend academic training programmes, and academic institutions and relevant government institutions and NGOs which provide victim and witness support will sign Memorandums of Understanding.
Introducing special modules on victim and witness support at certain universities is also being considered, which would certainly contribute to improving the quality of services in this field, and would make students an even stronger force in the comprehensive system of support for victims and witnesses. Additionally, the fact that these subjects would yield points (ESPB) would ensure the stability of participation of students in such programmes over time, as well as the long-term sustainability of their participation in volunteer programmes.
The promotion of volunteer work and participation of volunteers in providing support services for victims and witnesses will at the same time enhance the inclusion of youth in this socially relevant field.