SOS telephone lines are a strong form of support for victims and witnesses. They represent an important source of information and telephone consultations. By dialing an SOS line, a victim or a witness can report violence, and also receive advice and elementary information free of charge.
The conversations need to be confidential, and may also be anonymous.
Dialing a hotline is usually free.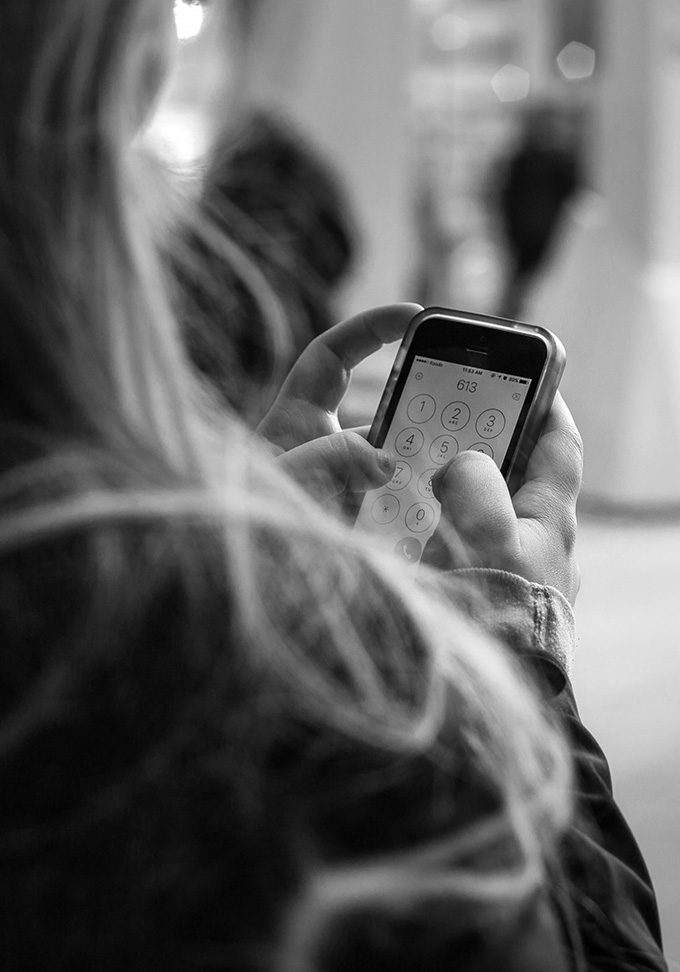 Police
Emergency calls 192
Reporting domestic abuse 0800-100-600
(24hrs, free of charge)
Medical institutions
Ambulance 194
Emergency Room, 011 3618-444,
2 Pasterova Street, Belgrade
Clinical Centre of Serbia, 011 3618-444, 011 3617-777,
2 Pasterova Street, Belgrade
Clinical Centre of Vojvodina, 021 48 43 484,
1-9 Hajduk Veljkova Street, Novi Sad
Kragujevac Clinical Centre, 034 50 50 50,
30 Zmaj Jovina Street, Kragujevac
Niš Clinical Centre, 018 506906,
48 Dr Zorana Đinđića Boulevard, Niš
SOS hotlines
National hotline for women victims of violence
0800-222-003, operates as part of the Centre for Protection of Infants, Children and Youth, Belgrade
Hotline for reporting violence in schools
0800-200-201, free of charge, business days from 8:30 am to 4:30 pm; outside of that time, the calls are registered by an answering machine; calls are answered by a professional from the Ministry of Education, Science and Technological Development
National children hotline NADEL, a hotline for helping children
0800-12-34-56, free of charge; 24/7
National suicide prevention hotline
011 7777-000, operates as part of the Clinic for Mental Disorders Dr Laza Lazarević, Belgrade

VOJVODINA
SINGLE HOTLINE FOR WOMEN VICTIMS OF VIOLENCE - 0800-10-10-10, free of charge, business day from 10 am to 8 pm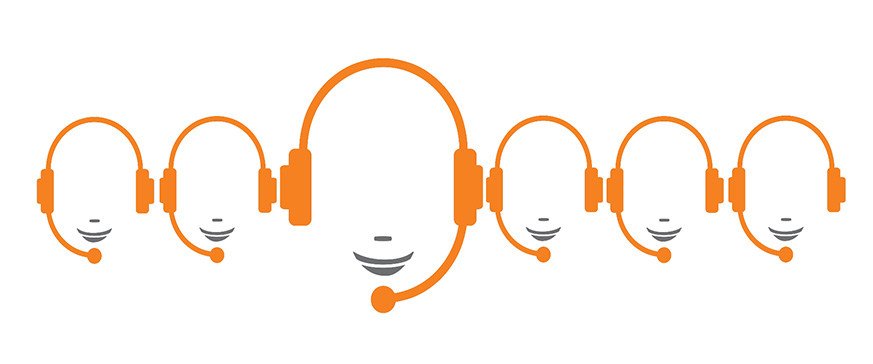 Counselling for preventing domestic abuse - hotline and safe house
0800-011-011, free of charge, business days from 10 am to 7 pm
011 2769-466, business days from 10 am to 7 pm
062 304-560, night from 7 pm to 10 am
Victimology society of Serbia (VDS)
011 630-3022, 011 2288-040, business days from 9 am to 4 pm
Autonomous Women's Centre - hotline
0800-100-007, business days from 10 am to 8 pm
ASTRA Action Against Women Trafficking - hotline
011 785-0000, 065 3347-817, available 24/7
European hotline number for missing children 116-000
Incest trauma centre - hotline
011 3441-737, 011 3861-332, available 24/7
No mobbing - hotline for mobbing
064 2127-880, every day from 8 am to 10 pm